21 novembre 2016
1
21
/

11
/

novembre
/

2016
14:33
Pas très présente sur la toile en ce moment, il faut dire que je prépare très activement le marché de l'Avent de l'abbaye de Bassac, comme l'an dernier ! Deux dates à noter dans vos agendas :
I'm prettty busy at the moment preparing the 2016 Advent market at Bassac abbey. Please take note of these two coming events:
Tout d'abord le week-end prochain à Cognac, le salon Talents de Femmes. Je n'y serai pas mais vous pourrez y retrouver ma soeur Hélène et ses tableaux et puzzles en marqueterie !
Meet my sister Hélène at the Talents de Femmes craft fair at Cognac next weekend! She will be showing end selling her marquetery jigsaw puzzles and pictures.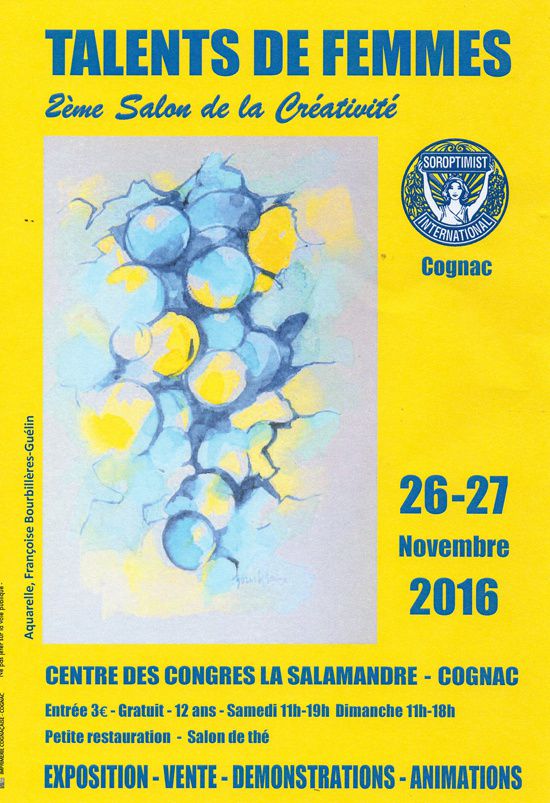 Et donc le marché de l'Avent de l'abbaye de Bassac, les 9, 10 et 11 décembre, auquel je participerai, ainsi qu'Hélène ! L'occasion de venir passer un très bon moment au sein de l'abbaye, découvrir le village, écouter des concerts et déguster une bonne tasse de thé ! Nous vous y attendons nombreux, comme l'an dernier !
Once again this year I will be participating in the Advent market organized by Bassac abbey. Please come and meet us there (Hélène will be there too), this is also the occasion to visit the abbey and the village, listen to music and have a nice cup of tea! Hope there will be many of you, just like last year!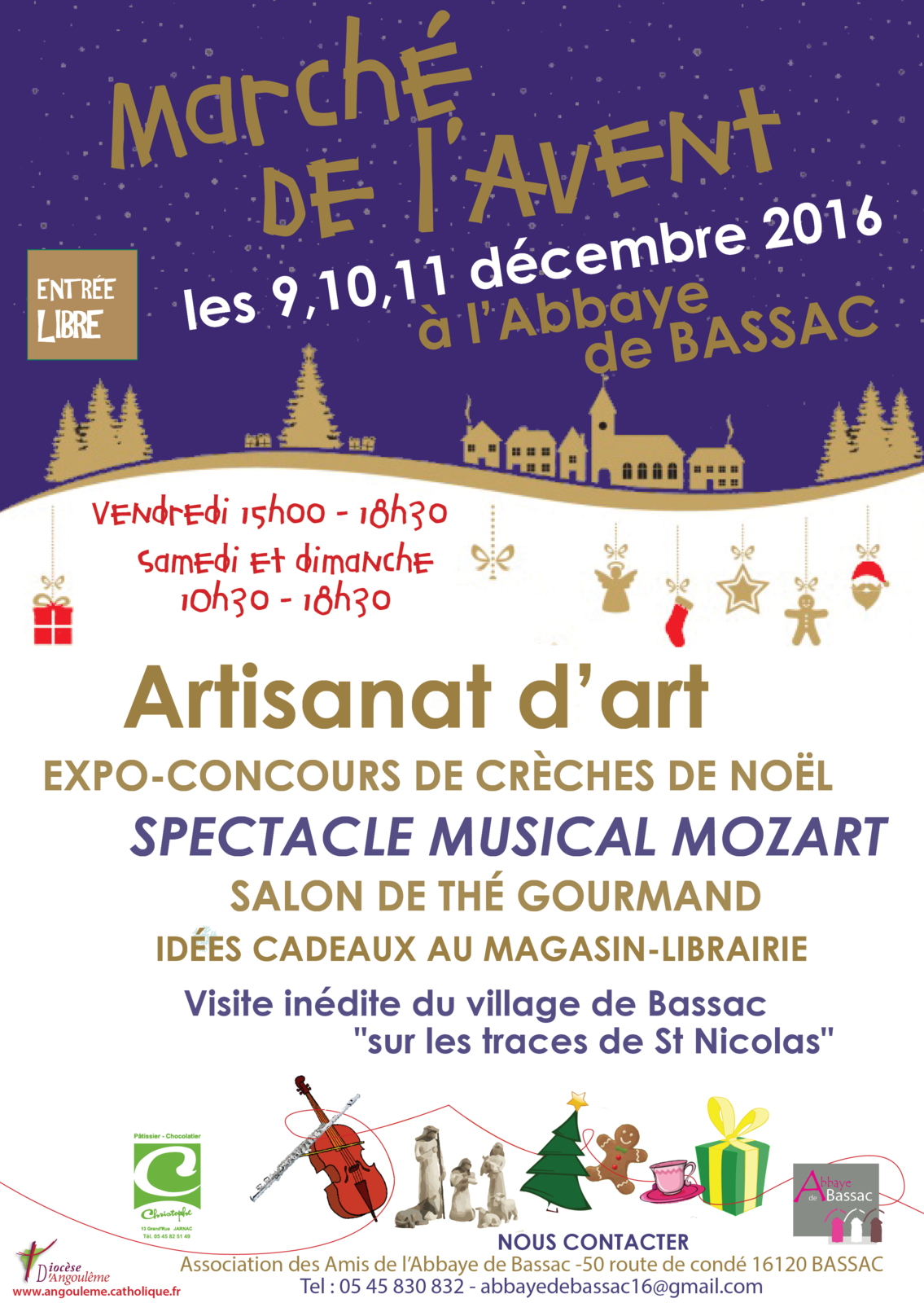 Je vous reparle très vite de Bassac, avec peut-être quelques petites photos ! A très vite !
Will talk more about Bassac soon, maybe with a few teasing pics! See you!